We offer support adapted to SMEs in their efforts to obtain quality, safety and environmental certification
Are you an intermediate-sized enterprise or a major account ?
We are at your side to manage the risks associated with your structuring projects by implementing compliance tools or specialty audits based on business standards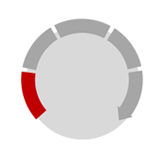 Helping you build your strategy and manage your company's performance.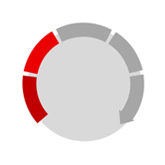 Promoting the implementation of a QHSE management system and conducting internal and supplier audits.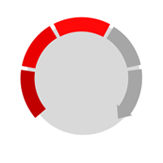 Providing advice during the creation of technical files for your business.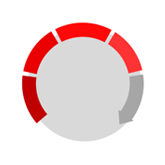 Helping you reach your objectives by assessing your performance and making suggestions for improvement.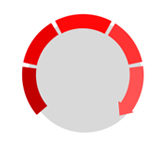 Improving your knowledge in terms of Quality, Health, Safety and Environment.



This solution is implemented via ticket management. It offers a flexible response to a "spot" need that does not require a complete service.